We provide a seamless experience by combining all your marketing needs in a single, integrated platform.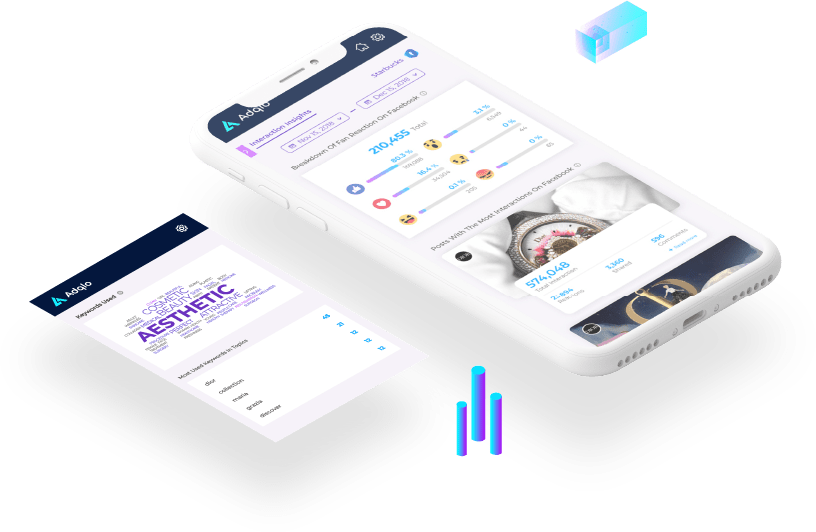 Analyse business data the way you want
Easily access multiple data sources on a single, intelligent platform and gain comprehensive insights faster—all with a single click. Our intuitive UI allows users to dynamically explore their data without restrictions.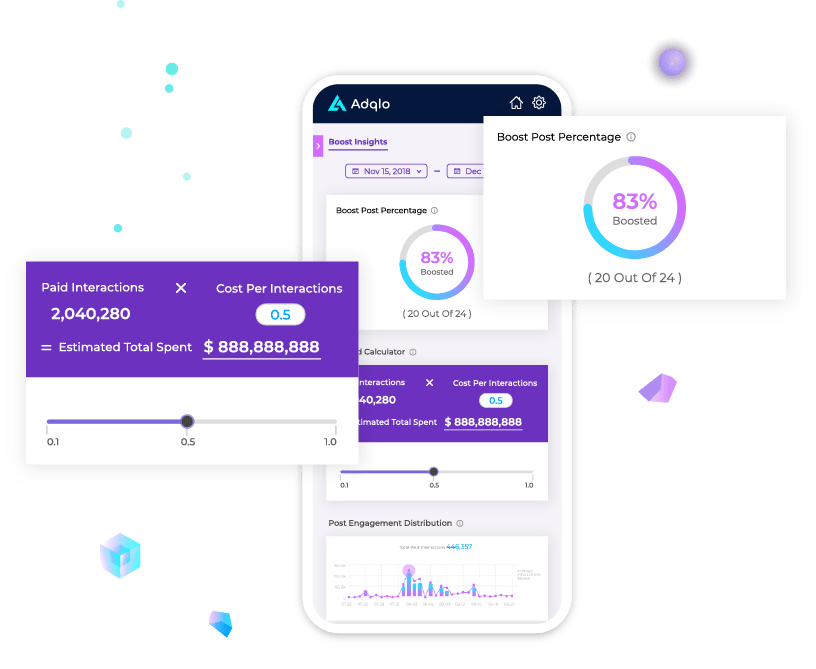 Make smarter business decisions with critical insights on hand
Adqlo does all the complex calculations for you and presents only the most statistically accurate data for your business. Skip the time consuming manual data preparation and deliver business-critical insights efficiently.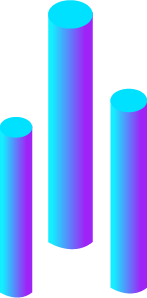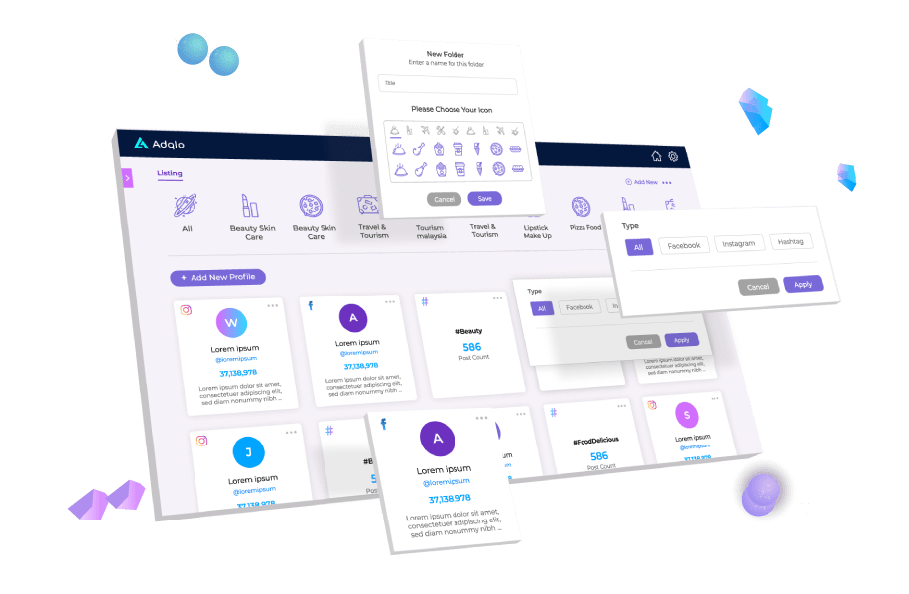 Access business data from multiple source points
Gather and transform huge amounts of data into actionable reports. Track, monitor, and understand business trends, hidden insights, and potential opportunities to improve your brand.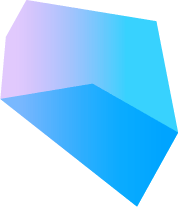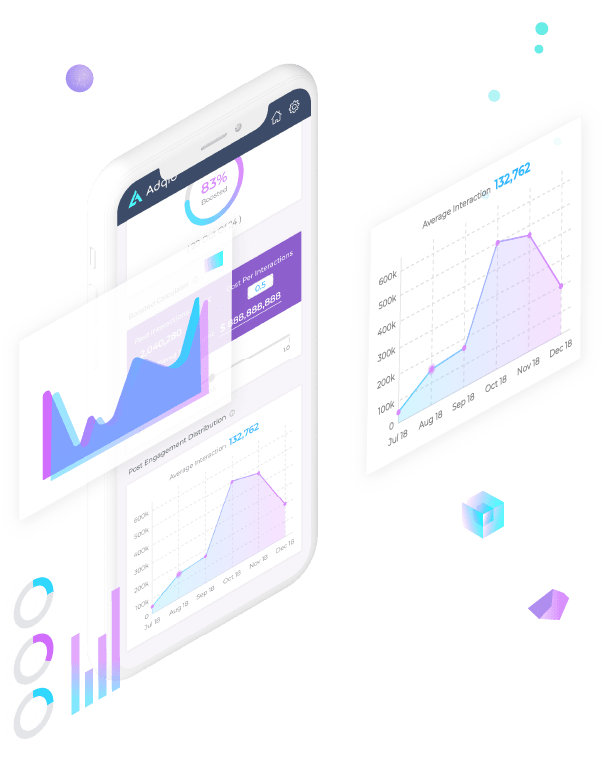 Focus your investment in the right areas
Easily measure and accurately identify the most effective channel that delivers the best revenue and highest ROI for your business. Confidently put your resources where they impact your business the most.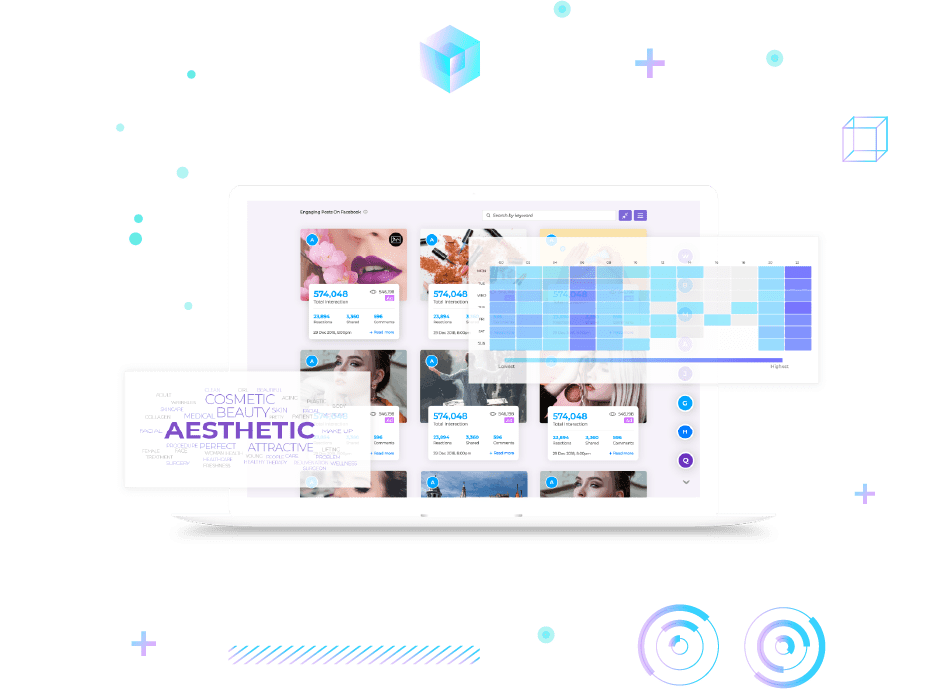 Save time using smarter visual analytics
Simple yet interactive dashboards with intuitive point-and-click feature for easier data exploration and visualisation. Whether you are a normal business user or an analytics expert, you can now analyse and explore your business data the way you want.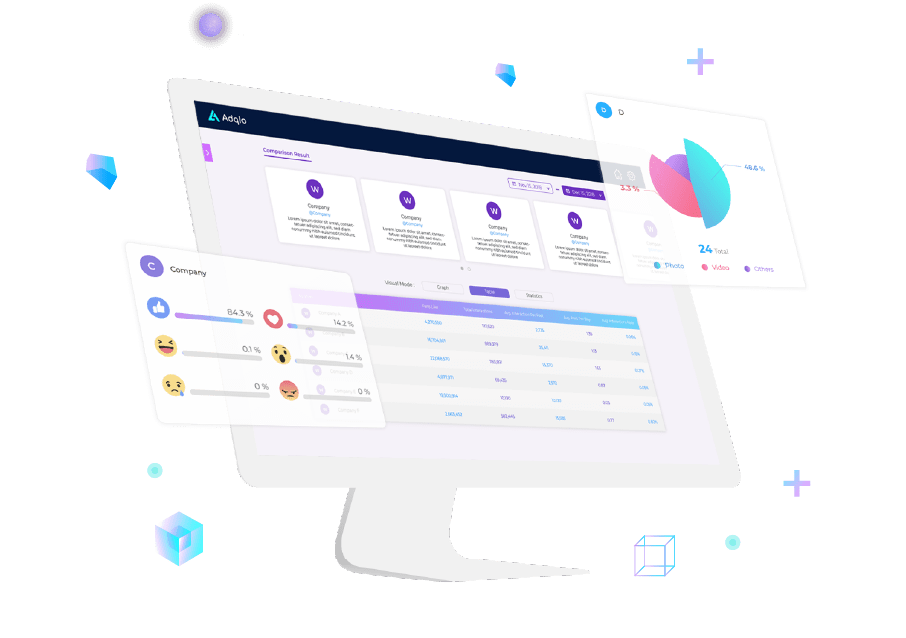 Reporting flexibility to meet your business needs
Adqlo's pre-built smart dashboards are equipped with advanced filters and segmentations that help you better understand complex business data reports.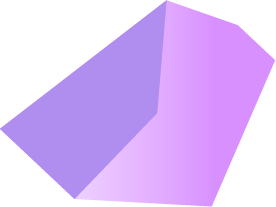 OUR CLIENTS
We work with lots of exciting brands and we are passionate about helping new businesses succeed.





Adqlo
Technology, experience, and solution all in one
We bring marketing data and solutions to you in a single space, so it is easy and accessible for you to self-service your business analytics. Let's talk about what Adqlo can do for your business.
Request a Demo
To schedule a product demo with one of our product consultants, please fill in your contact details.